Should you wish to enjoy a quiet and relaxing moment during your stay, our relaxation centre, on the garden and with view on the Mont Blanc range, is at your disposal. Do away with all the strain and fatigue brought by your many outdoor activities and restore your vitality fully.

One dip in our swimming pool and its swim current machine, or in our Jacuzzi, followed by a session in the dry heat of our sauna will prepare your skin before you enter our traditional steam room where the aromatised steam will provide you with a double beneficial effect: the damp heat helps relieving muscular tensions and the aromas will give you a prolonged sensation of well-being. Rejuvenate yourself with a session of halotérapie comfortably installed in front of our wall of salt. Enjoy a relaxing, tonic massage and revel in this moment of total relaxation (upon reservation).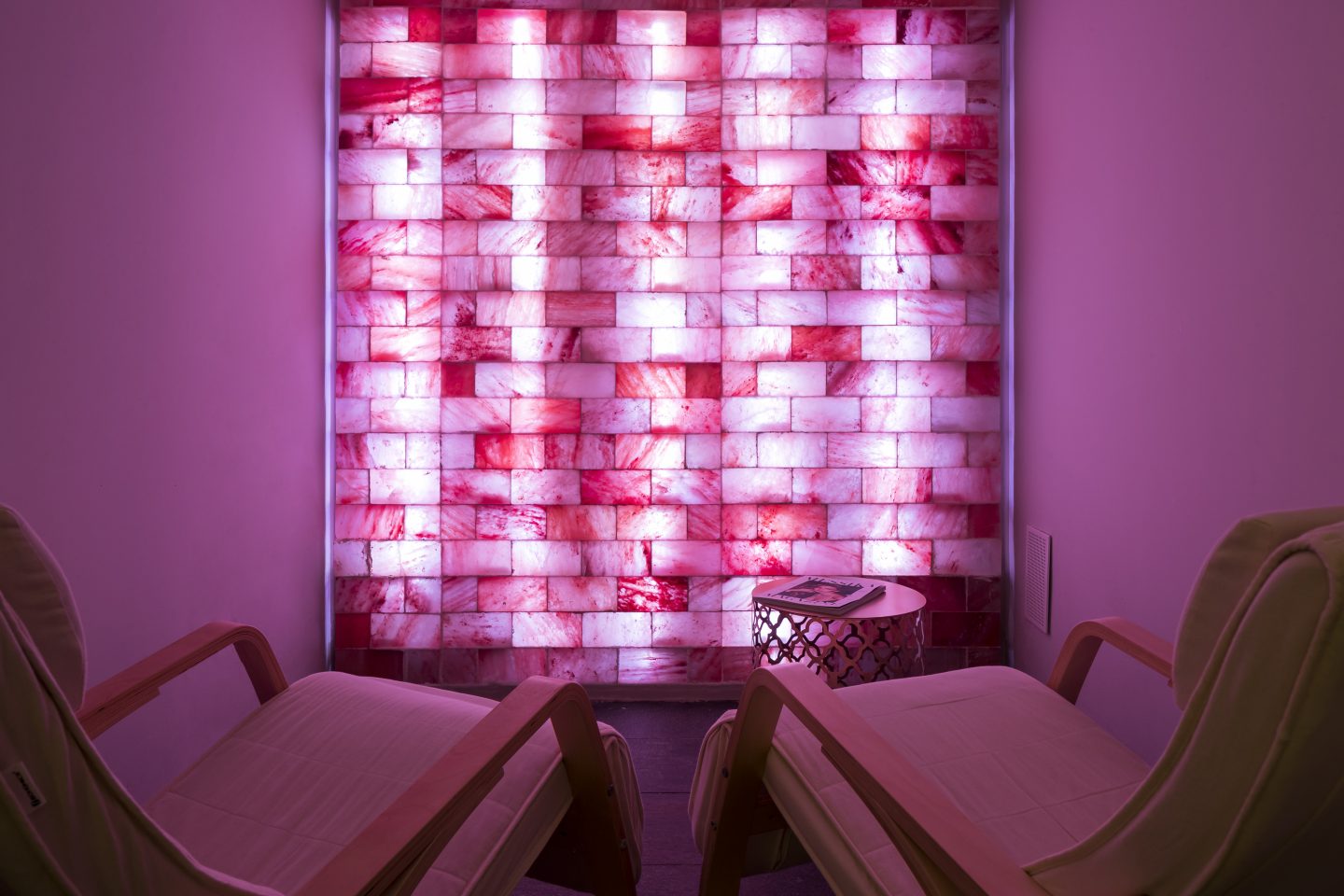 MASSAGE AND WELLNESS Massage
Deep Tissue Massage
Relaxing Massage
Personalised Massage
Pregnant Women Massage
Reflexology
Our Relaxing Package (1 Body Scrub, 1 Relaxing Massage (50 min), 1 Facial Treatment)
Treatment
Manicure
Pedicure
Body Scrub with Rose
Waxing
Please, contact us for any further information you might need.