For your days of outdoor fun
Everyday from 6:00 p.m. to 7:00 p.m., a mountain guide will be at your disposal: he will advise and guide you in your choices for your outdoor activities, so that you can discover the wonders of the alpine landscapes on all areas of chamonix !
Several activities are possible: snowshoeing, ski touring, cross-country skiing, dog sledding, paragliding, helicopter flights, hiking and discovery of the historical heritage.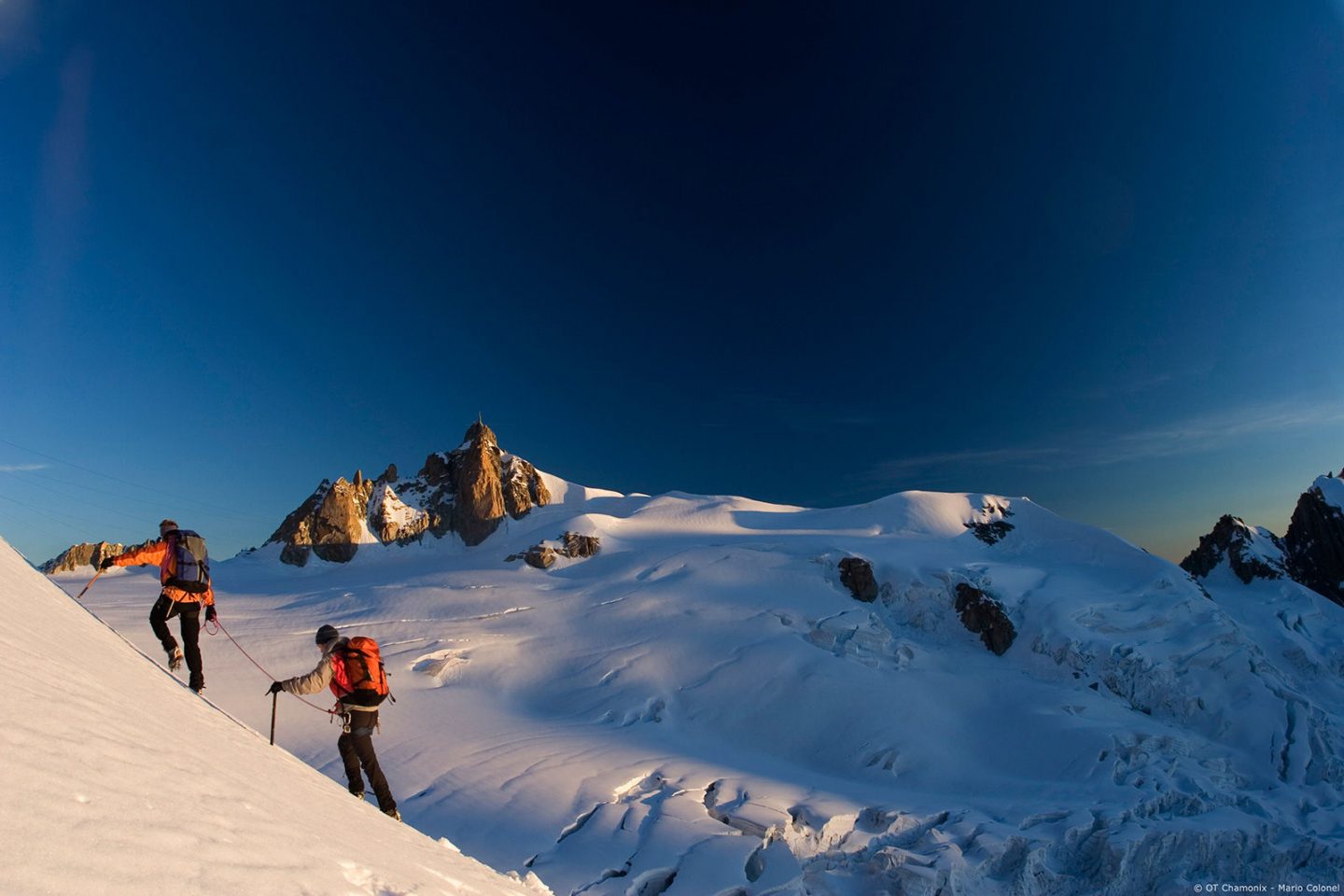 Every day, 2 buffets free of charge:
During this winter season, the Grand Hôtel des Alpes takes care of you as usual by offering you two buffets a day:
a sweet buffet from 4:00 p.m. for afternoon tea and an aperitif buffet (appetizers) from 6.30 p.m. to 8:30 p.m.
Due to the sanitary standards imposed on us, each buffet will be attended by our staff who will provide the service in your room.